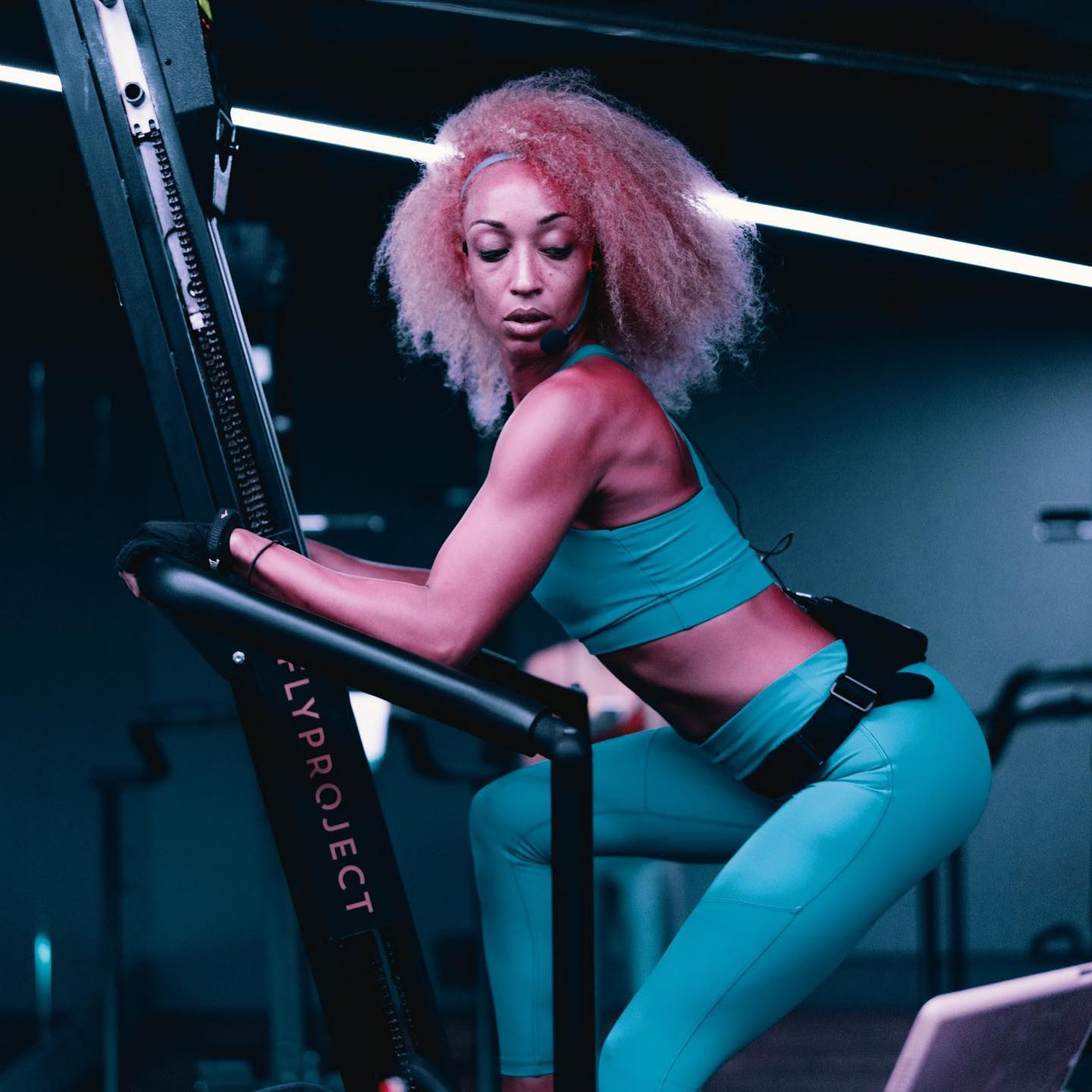 Climb to Fitness
We gathered out heads together with Flyproject and Zalora to bring one of our most exciting sessions to-date! With Leagha McMohan instructing the class, this Flyclimb workout at JW Marriott Hotel Spa Village got our blood pumping for all the right reasons.
Our Anniversary Party
What a ONE-derful celebration on 26 May,2018 at Komune Coworking.
The day started off with an insightful pre arid post workout skincare workshop hosted by REN Skincare Malaysia, Jean Ng and Sean Hooi Kicked off the sweat sessions with a super fun introductory to Acroyoga, followed by an action-packed Piloxing session by York-Ting Chen and her team. The day finished off with a powerful Pilates workout by Jay Jamiliyana Jaafar-Liaghat.

Komune Coworking space was also graced by the presence of local makers from the beauty & accessories industry; The Organic Skin Co., Bau Bathe, Bold Hearts Club, Salang Design E, Handmade Heroes Malaysia, Fluffy and co, REN Skincare, Oilees and Fugeelah,
Special thanks to Rawsome, You,C1000 Vitamin Lemon, Orange & Apple, The Pantone, Smitten and Such, Fluffy and co, Fin, Dena's Bakehouse and Bau Bathe for the goodies!
Happy Hour Hip Hop with GuavaPass & Flyproject
Use image with text to give your customers insight into your brand. Select imagery and text that relates to your style and story.
Fitmas Party with Playground Fitness
We celebrated Christmas in Fitmas style with Playground Fitness, a gorgeous fitness playground, like its name, at Nadi Bangsar. We were accompanied by our friends" The Kettlebowl, Meraki Kitchen, Cabana Acat, Heal Nutrition, The Real Planner and All Women Essential, The workouts include Pop Pilates with Chloe, Liberty Obstacle Challenge & Sweet Mess with Playground Fitness.
Beauty in Nature with Rawsome
In celebration of our second collection launch, Beauty in Nature, we had a nature-inspired Vinyasa yoga session by Cynthia, along with delectable chia seed puddings prepared by Rawsome.
Liberty Warriors with Miss Mafia
In light of Breast Cancer Awareness Month, we partnered with local women support group, MissMafia, to host a Yoga and Styling Workshop for our #LAgirls. A delectable lunch was put together by Meraki Kitchen and Juiceco. Our surroundings were made beautiful by Wanaka the Bungalow.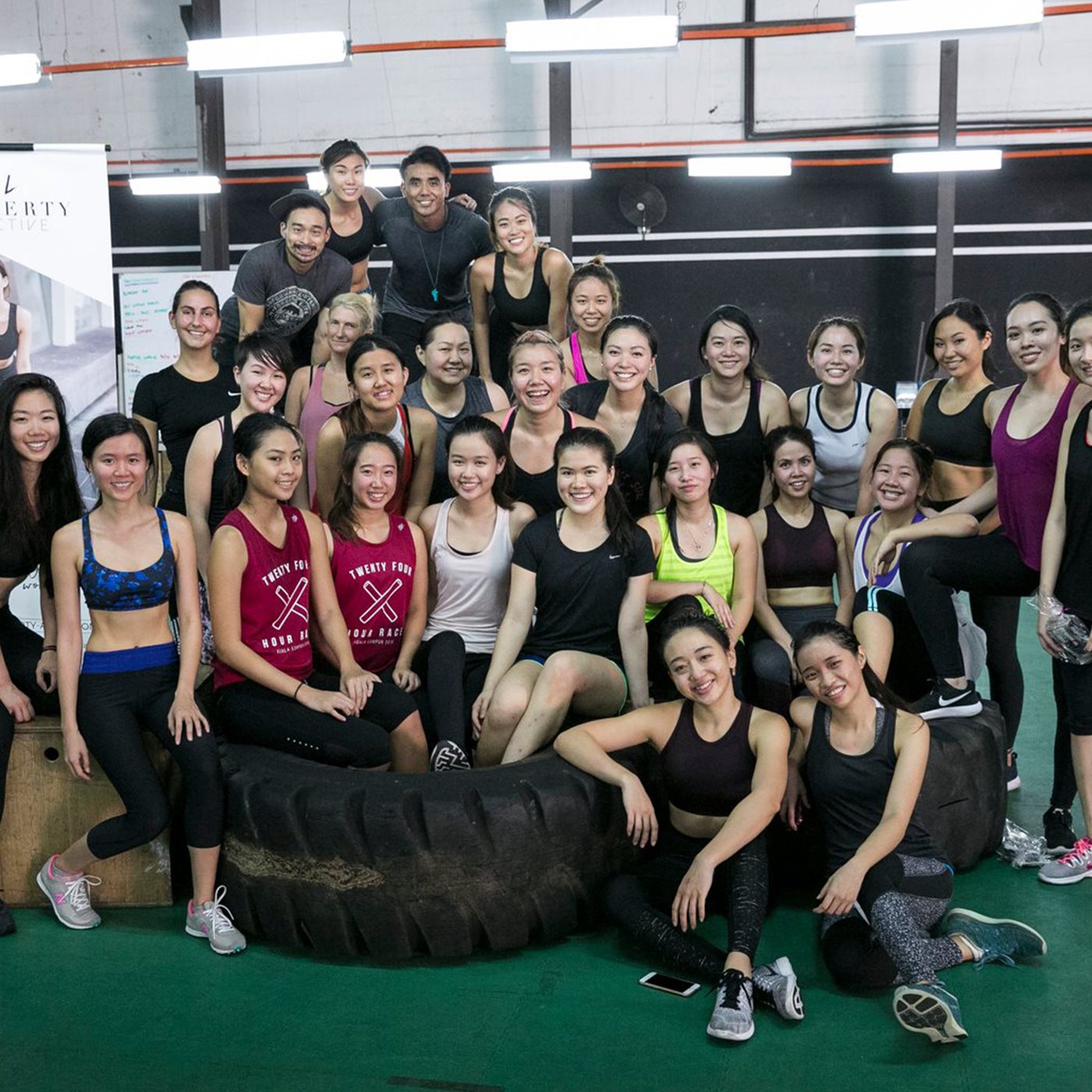 'Liberty is Yours' Series with District 13
This 3-part workout series was launched in partnership with District 13, a crossfit gym located in Section 13, Petaling Jaya. The workouts comprised of High Intensity Functional Training with Aidi and Rachel, Strength & Stability Yoga with Sandra Woo, and Sweat Buddies with Nick & Nell from The Kettlebowl.