Fashion has always been an avenue for us to express our feelings and moods
Liberty Active was incepted in 2017, by two friends from Malaysia with one united passion — to create activewear that are as affordable as they are stylish. We wanted to recreate that experience with our own line. We hope you love it as much as we loved creating them for you!
Prior to Liberty Active's launch, we spent months researching materials and studying trends before finally blending our learnings into our designs.
We carried out fit tests with our ever supportive community of real women who are as passionate as we are about fitness. We wanted to make sure that our products help you slay that workout while making you feel and look like a dream. Be it leggings with pockets, bike shorts, V-neck bras, we made them so versatile that you can wear them for your travels or to the grocer's.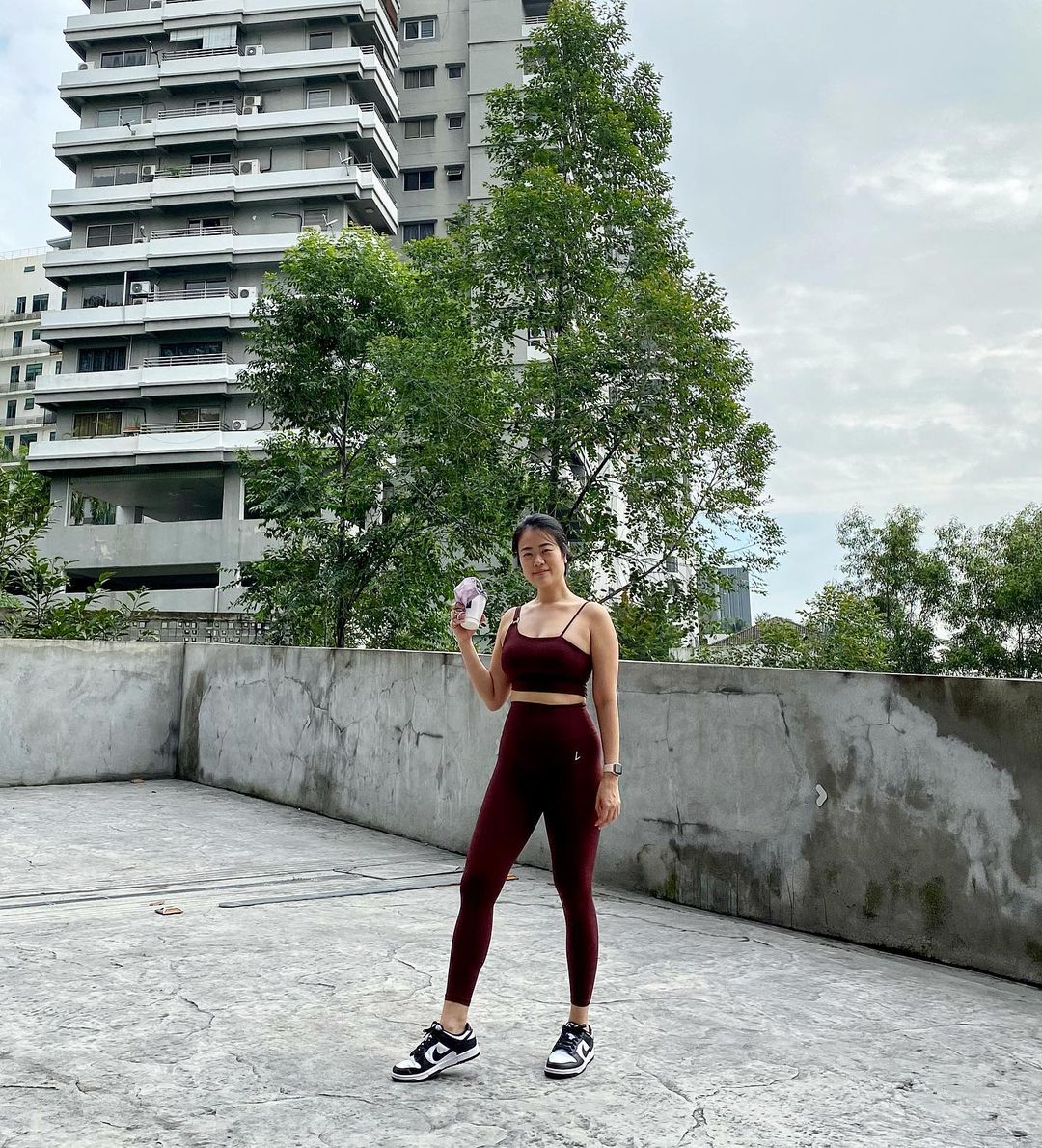 Founding Partner
Becca Yap
To us, being 'fit' isn't determined by how we look- washboard abs, full moon derriere and a thigh gap- but instead by the way we feel; STRONG. EMPOWERED. MOTIVATED.
That is our liberty. We invite you to join us on our exciting and fulfilling adventure.
Stay up-to-date
Blog posts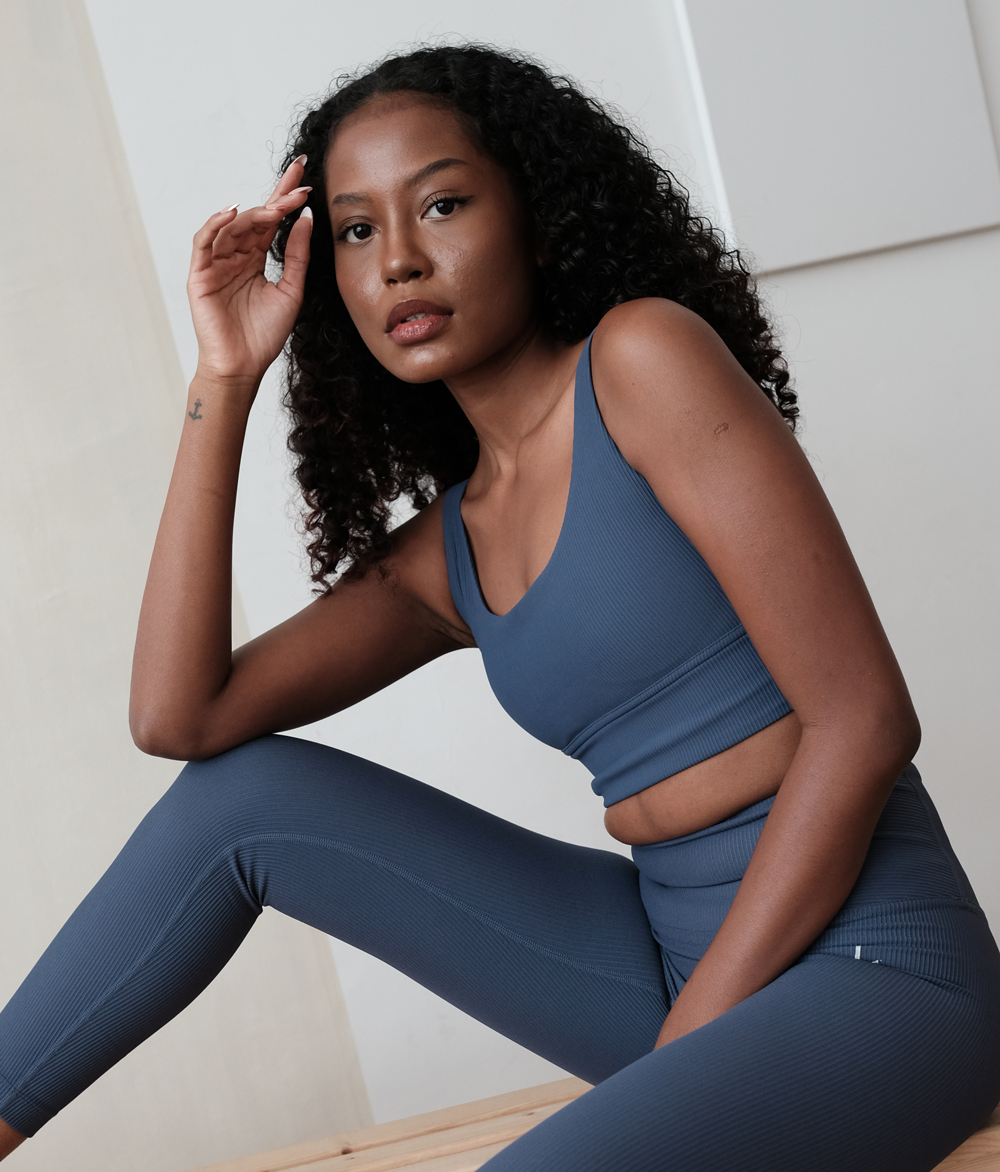 TIPS
This article will walk you through the many types of yoga wear available in Malaysia and consider purchasing yoga clothing.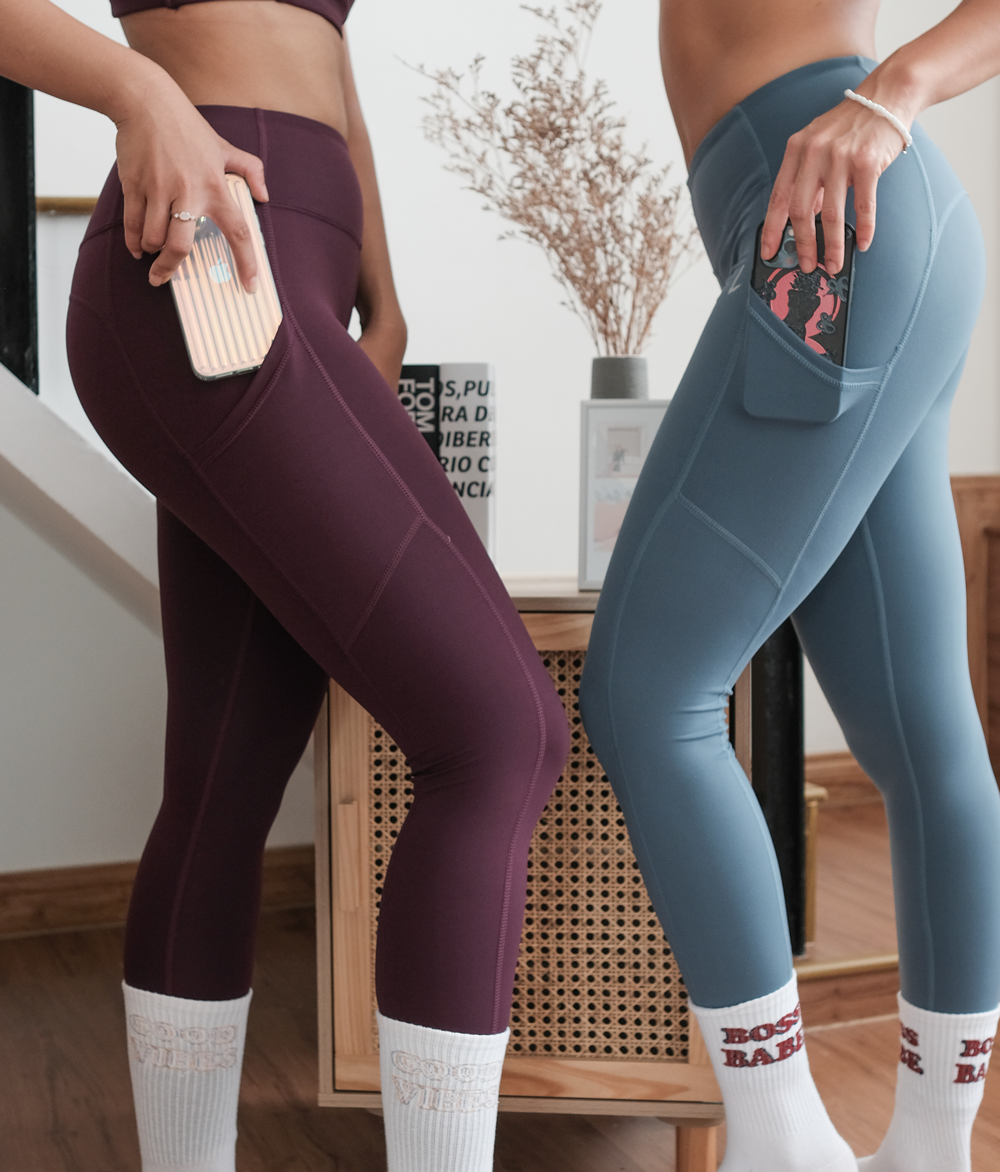 TIPS
The right tight leggings help maintain comfort while working out and ensures it plays a role in protecting you and keeping you in style throughout leading a healthy life.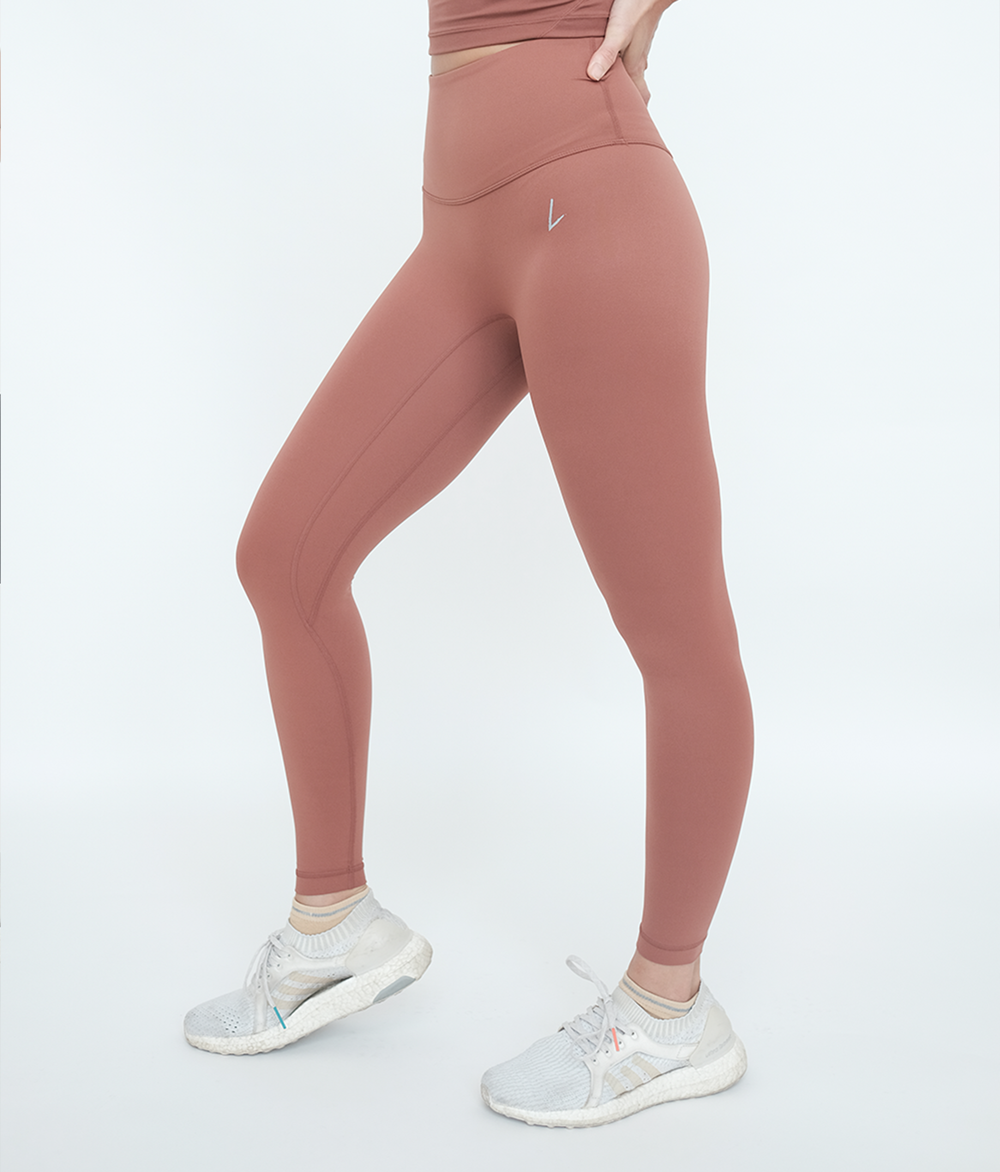 TIPS
Yoga pants are now undoubtedly a popular choice for people who have discovered the clothing's functionality and style.